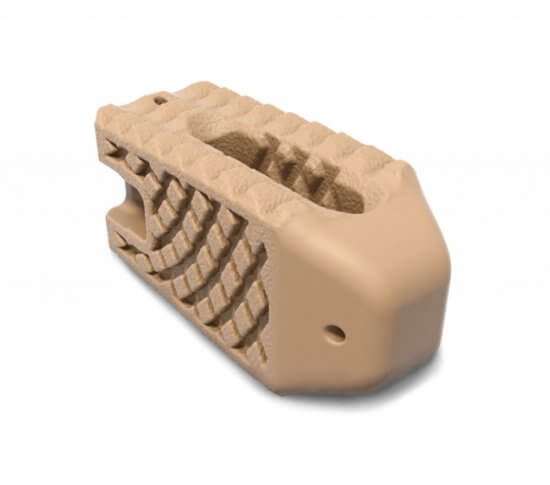 Fortilink®-TS IBF System with TETRAfuse® 3D Technology
Adding to the new line of interbody fusion devices, Fortilink-TS IBF System with TETRAfuse 3D Technology offers patients a device designed to participate in the fusion process1,† while maintaining bone-like mechanical properties.1,†† The unique features of the 3D printed nano-rough surface have been shown to allow bone cells to attach to the implant,1 increasing the potential for fusion in posterior spine fusion surgery.
Regulatory approvals vary by country. Therefore, we kindly ask you to contact the distributor in your region regarding availability of specific products, implants and / or instrumentation in your region.